There are many things to do for Weekend in Columbus Ohio. Check out the events directory to find out whats going on in Columbus.
Things to Do on Weekend in Columbus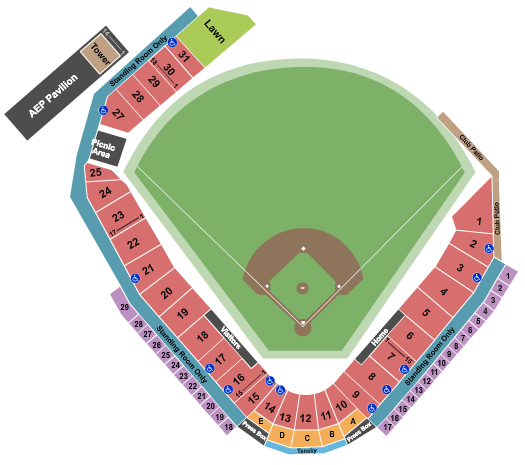 Columbus Clippers vs. Lehigh Valley Ironpigs
Eat For A Better Tomorrow, Today!
on Saturday, 22 Jun, 2:00 PM
at Studio 614
Longéve will be hosting their first Pop-up Shop & Tasting, an event for local guests to connect and experience 100 % plant-based protein crumbles used in different dishes.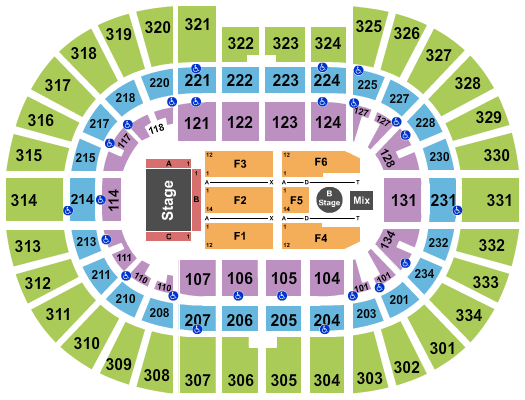 New Kids On The Block, Salt N Pepa & Naughty by Nature